Home Staging is much more than just preparing the property for sale; it is way beyond cleaning and decluttering; it's all about presenting your home in the best light to show its full potential to prospective buyers!
At Smart Home Staging we believe that every home deserves to be surrounded by beautiful design, inspiring colour, comfort, function, and detail. The first impressions are the most important when you put your property on the market. Home staging will increase positive features and reduce negative aspects, it'll make your home look bigger, brighter, cleaner, more welcoming & inviting to potential buyers.

Our goal is to increase the appeal of your home to the maximum and help you sell it quicker and at the highest possible price.
Thinking of selling or letting your property? ' We can help you move it faster and for the maximum price; whether it's small styling
or total redesign!
​"The investment in staging is always less than a price reduction!"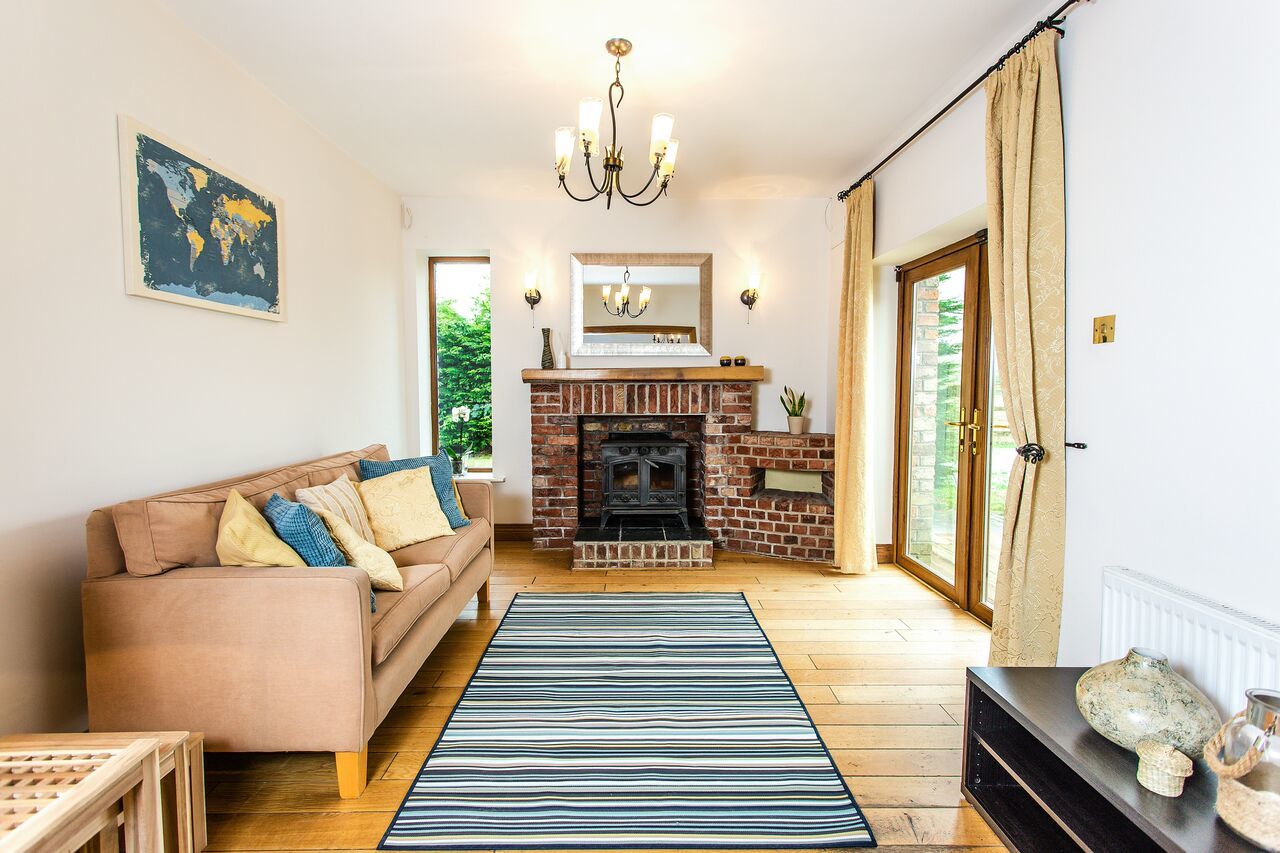 Initial consultation, colour consultation and recommendation for painting.




"Walkthrough" detailed consultation.



First impressions staging & styling.

Exterior home staging, garden clean up and landscaping.

Updating, upgrading, painting, and repairing.

Cleaning, decluttering and depersonalizing individual rooms or the entire house.

Rearranging furniture and accessory layout and placement.


Preparing & styling rooms for professional photography.
Identify where time and money should be spent on preparing the home.

Look after your entire home, both inside and out to show the property in the best light and within your budget!

Create a home that will look cleaner, bigger, brighter, warmer, more comfortable and more welcoming.

Prepare the property for open viewings, so it'll stand out from the other properties on the market.

Use existing furniture and accessories whenever possible to avoid additional, unnecessary costs.


Transform your home into a desirable market-ready product that will appeal to most buyers!

​Help you move the property faster and at a better value.



​​

For more information about our services, please contact us now 083 409 6444 or info@smarthomestaging.ie